Home
&nbsp/&nbsp
About Us
About Us
When it comes to connectivity, Sipnex's clients should know that we (and they!) are talking quality!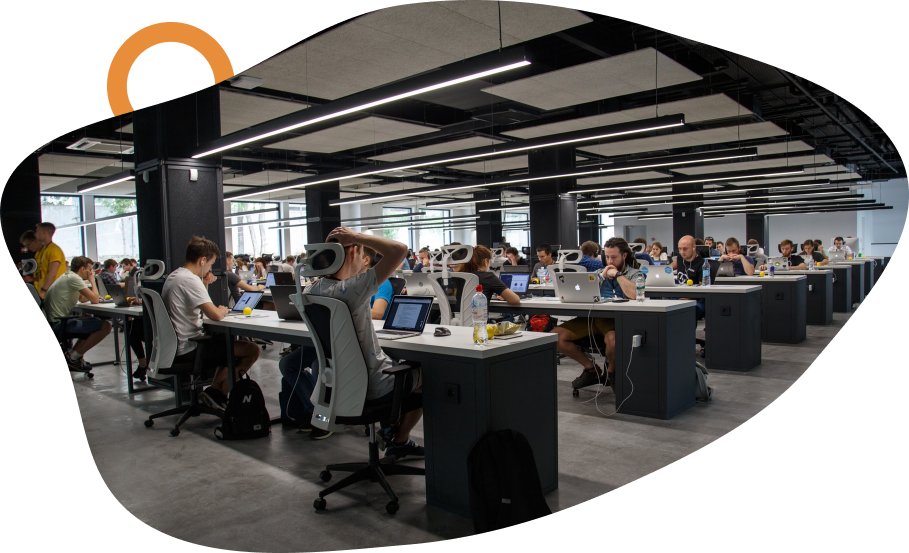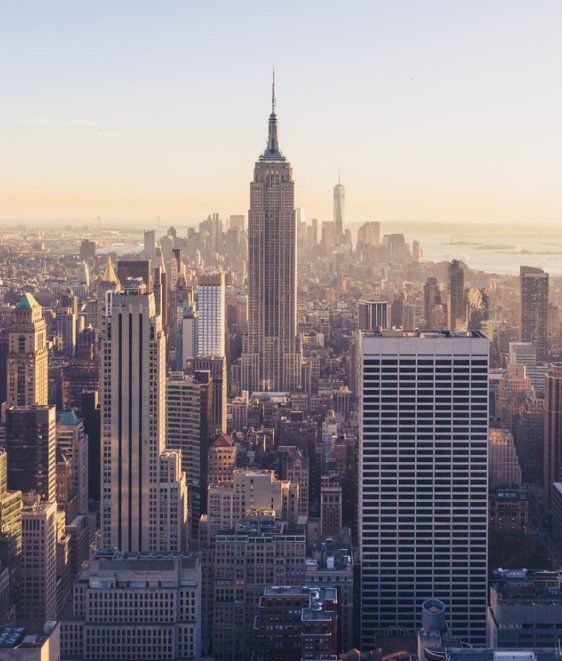 2020 and Beyond
Since 2012, as a telecom carrier, we have been providing a wide range of high-quality telecommunication services to clients throughout Canada, United States, the UK and Australia. Each time we collaborate with clients, we devise solutions that improve their productivity and reduce monthly investment costs – often into the double-digits versus their previous providers. Based upon client-demand, we can limitlessly scale-up our network capacity. We only use technologies and enter partnerships with recognized industry leaders. The result is 'round-the-clock, friendly, capable customer service, undergirded by our use of top hardware and software.
Our Talented Team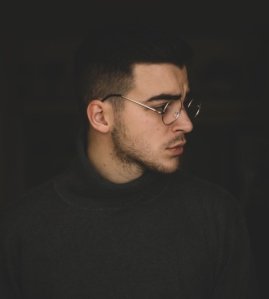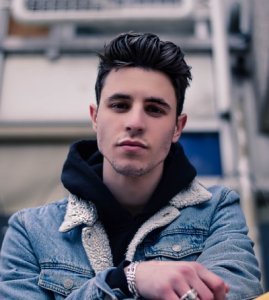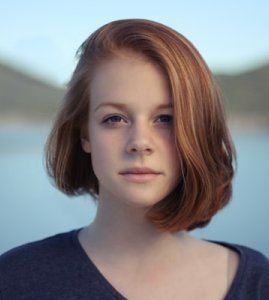 Nov 29 , 2019 - 3 min read
It's not a stretch to say that PBX has been skyrocketing as the communications darling of IT Directors, CEOs and...
Read More
Do you have any questions?
Let us know what's on your mind. If it has to do with Sipnex, our talented team can help you communicate efficiently and cost-effectively in a world shrunk by technology!