Sipnex
We connect people with devices and apps to ensure that voice and data services are affordable and easy to use.
Get in touch with us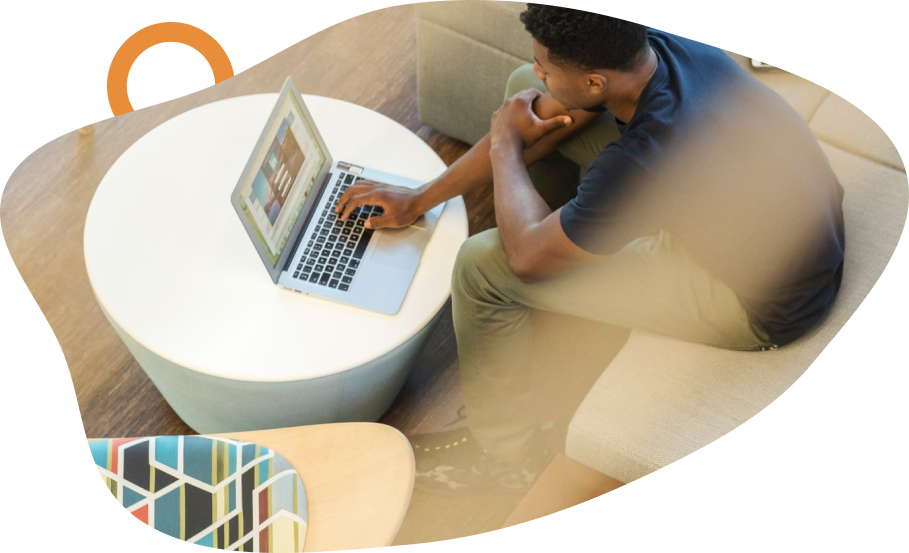 Wholesale LD
DID's
SMS
Hosted PBX
Toll-Free Origination
LRN Lookup Solutions
Hosted Political Polling Software
Why Sipnex?
Guidance
Our professional staff provides knowledge-based guidance for you selection of products requiring specific performance levels.
Respect
Sipnex respects all our clients; and we recognize that your timeframes and budgets are unique to your business models.
Professionals
You will find that our staff is alway courteous, and ready to assist your implementation of a customized telecom solution.
About us
As a leader in connectivity for the past 8+ years, Sipnex has built an impressive list of 1000's of customers, mostly Small and Medium sized companies. We know telecom, inside and out; and our clients benefit from honest advice, rapid, friendly service, and a wide range of Solutions that range across Wholesale ID, DID's, SMS Text Messaging, Hosted PBX, Toll-Free Origination, LRN Lookup, and Hosted Political Polling Software Solutions.
Learn More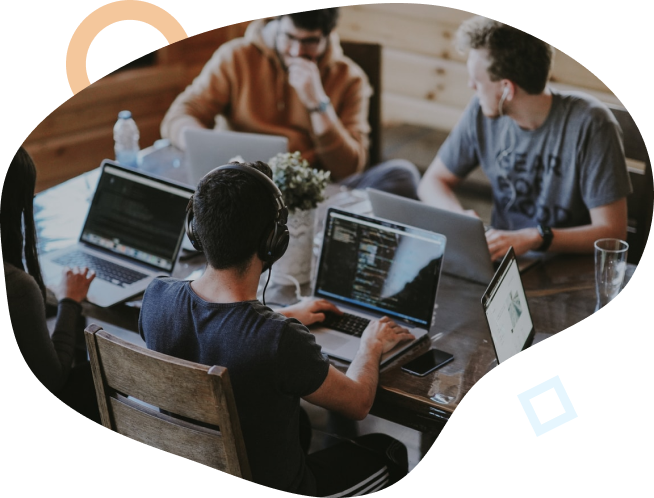 Nov 29 , 2019 - 3 min read
It's not a stretch to say that PBX has been skyrocketing as the communications darling of IT Directors, CEOs and...
Read More
Do you have any questions?
Let us know what's on your mind. If it has to do with Sipnex, our talented team can help you communicate efficiently and cost-effectively in a world shrunk by technology!