We Are Known For

Full Satisfaction

Knowledgeable Staff

24x7 Tech Support

Licensed & Certified

Wide-ranging Experience

Competitive Fees
Our Proven Process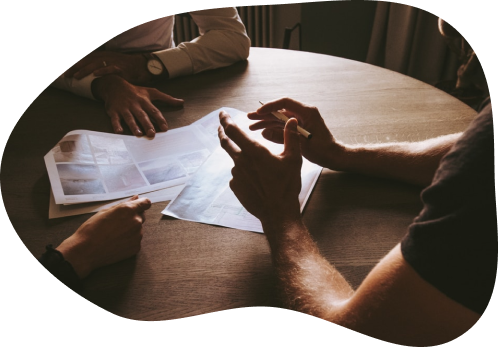 Step 1: Getting to know you
One of our Onboarding Specialists collects information from your project stakeholders. We ask a comprehensive set of questions about your company's telecommunications needs. With the goal of planning a coordinated solution that seamlessly integrates your use of hardware, software, and systems, we issue a written report with specific recommendations, based upon what we've learned.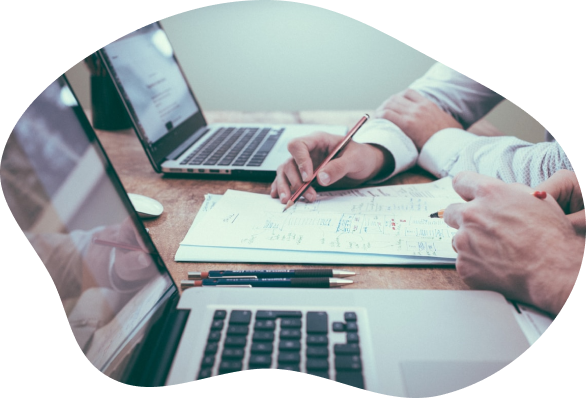 Step 2: We put it in writing
Once you've had a chance to review the document we've submitted, we step through it, together, answering any questions and confirming your approval for each element of the solution. We transform the refined approach into an Action Plan for your company, and issue a formal proposal than, once signed, is submitted to our Accounts Department. Your company is entered in our system as a new (or returning) client.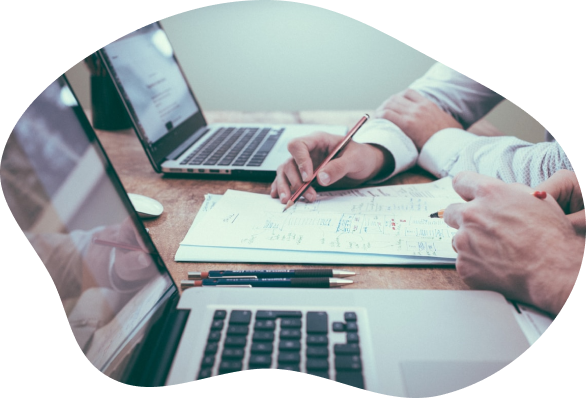 Step 3: Implementing your plan
Once you've paid the deposit. we implement the plan that we've customized for your company. We assign necessary hardware resources, provide you with software and training (as needed), and make sure that you're up and running with confidence. Our Customer Support staff are available 24×7 to answer any questions, or troubleshoot technical issues. Enjoy ease-of-use and peace-of-mind with your new telecom services.
Do you have any questions?
Let us know what's on your mind. If it has to do with Telecom, our talented team can help you communicate efficiently and cost-effectively in a world shrunk by technology!